Here's a random collection of things I just have to share. Similar to the Cool Finds of the Month that I was doing, but in less time.
I know I've written many times about how much I love blogs, but I feel the urge to say announce it again. There is just something I love about being able to sit down and organize my thoughts on this space as well as discover the inner workings of others. Both reading and writing has really helped me to understand how I think. Identify myself. Connect with others. Feel inspired. Even on days when I'm running on little sleep (like today...), I get a sudden burst of energy simply by clicking on: "New Post." It's like confirmation to my soul that I'm still alive, still willing to share and teach, still eager to reminisce no matter how long ago.... I love that I create the rules and therefore I can be as anonymous or as open as I want to be. I love that I don't know everyone who reads it but that and that every word typed is all my own. I love that I get to continuously create and grow but with no expectations or obligations.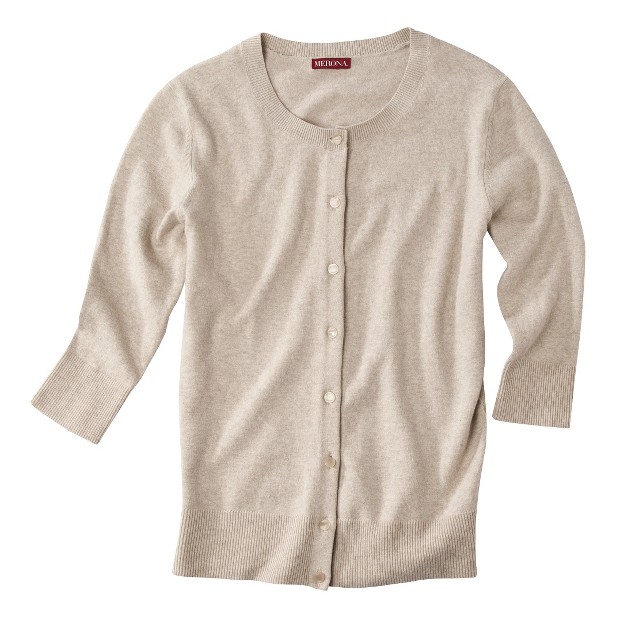 Super deal at Target. After spotting a cute-as-can-be cardigan (I liked it so much I did one of those random walk-ups to a stranger where I asked her point blank where she got it....imagine my Logan resident frustration when she answered Target!). But, no worries, I just hoped online and found the best deal (rare because normally online coupons or free shipping deals are hard to come by for Target.com). DEAL: Free shipping on Merona cardigans when you spend $50+, plus use this promo code: TGTBTHP2 to save an additional 15%. Yes, it allows you to combine that with the free shipping!
These Kroger Tortilla Strips Santa Fe style (found at Smiths Marketplace) are so yum-yum and such a quick way to make your very own Cafe Rio salad. Pair up with a
Roasted Corn, Black Beans, and Peppers Blend pack (found at Sams Club but sorry no image to be found) and you're all set!
These Frosty Bear Boo Boo packs are so so handy. I had a couple like them by Red Cross back when I first registered at Baby R Us for Benjamin and LOVED them! Unfortunately, they somehow both got lost (we used them a lot) and I've been looking for replacements ever since. I make sure to always keep one in my freezer and the other in a drawer since they can be used hot or cold. Found at Walmart in the baby section, or similar brand called Spa Comforts can be found at Smiths Marketplace on the end cap in the beauty section.
F U N N Y H A P P E N I N G S :
My 2 year old squatting down to say hello face-to-face to every single grasshopper that crossed our path from our door to the mailbox.
My husband commenting on how our 2 year old son eats ice cream just like me. Since at the time my son had ice cream all over his face, I assumed he meant that we're both messy, but just to confirm I asked "Oh, and how is that?" His response: "FAST!"
My 2 year old playing This Little Piggy on every one's toes.
Grant's insatiable belly laugh.
You can tell by my love for blogs, shopping, eating, and laughing that life is good.