I was recently googling nearby private party rental sites and came across this place, The Peak in Perry (Brigham City). I guess I never really thought to check out things to do in Brigham (other than eat at Maddox), but it turns out there is a couple of cool places worth checking out, all within close distance from Logan.
So, last week when we were on our way to SLC, I decided to check out The Peak in person and boy was I impressed! I found the place to be fun and clean, and the staff very friendly. I got the full scoop on all of their classes and activities and love how they range from as young as 6 months to as old as 18 years. Some of the activities I'm excited to check out for the 6 mon.- 2 yr. age group are swim lessons, Parent & Tot Gymnastics (looks very similar to Tumbling offered by the Sports Academy), Playgroup, and Adventureland Play! They also offer Kids Nights, Superhero and Princess Practice classes, Summer Kamp, Pre-school, and Pre-Kindergarten, as well as private birthday parties complete with your own private party room.
They're located N. of the Walmart right behind the Chevy dealership. Below is all of their contact info, all of which is also located on their website.
Office Hours:
9:00 a.m. to 6:00 p.m. Monday thru Friday
Address: 1455 South Commerce Way, Perry, UT 84302
Phone: 435-723-1280
Fax: 435-723-1276
The second place I came across in Perry is Heritage Theater. I've yet to hear or see anything about their performances, but again like that it's only 30 minutes away from Logan. They're currently in their 42nd season and put on about 7 different plays per year.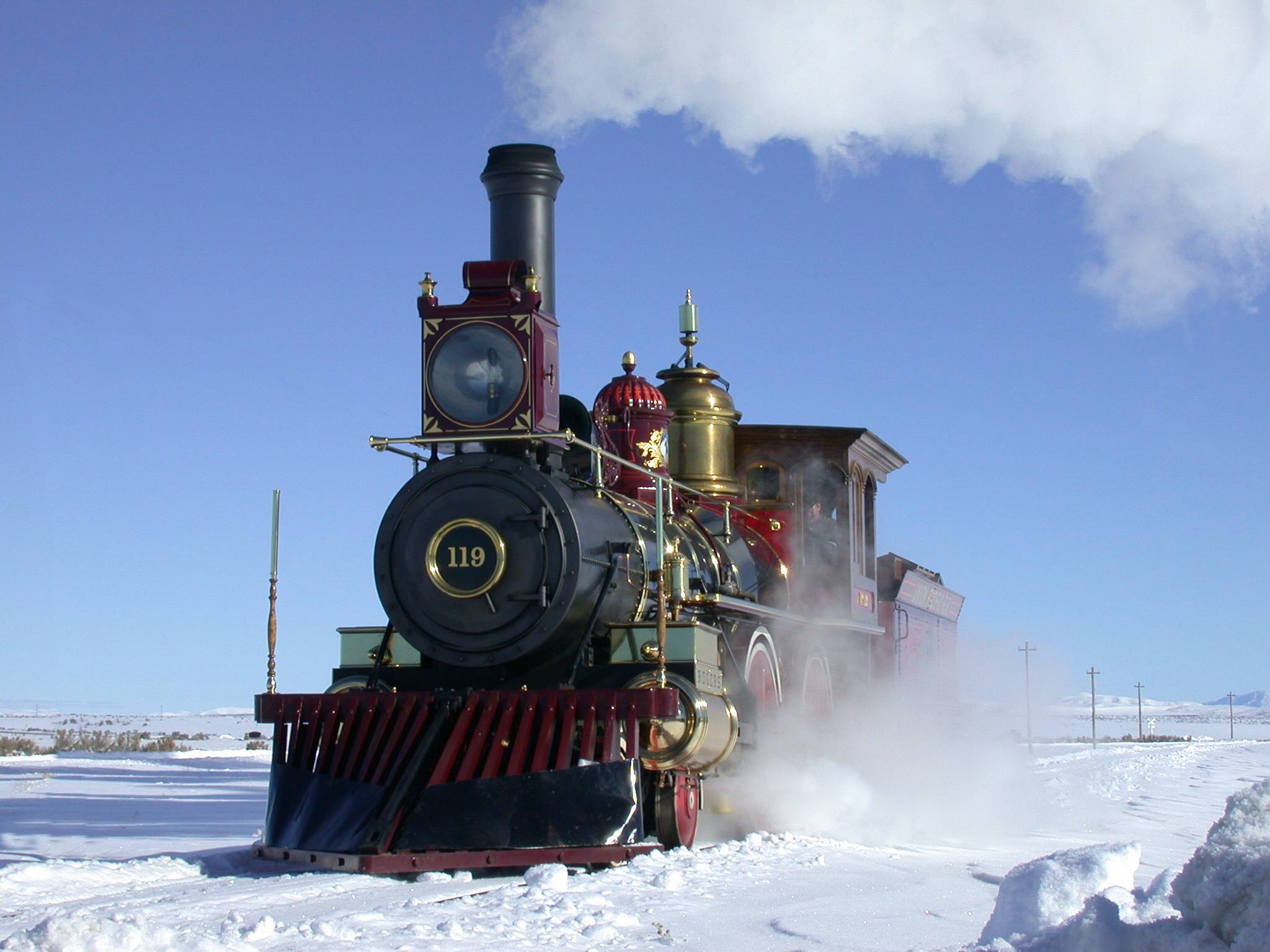 This last place, Golden Spike National Historic Site is actually in Promontory, but still a fun stop for Loganites. They're getting ready to run their trains in a couple months. If you have a child like I do who loves all things related to planes, cars, and trains, then this should be a fun stop!