Did you all have a fun Christmas? A major highlight of mine was getting my children's photographs (read all about it
here
) as well as my husband surprising me with
this below H&M blouse
. I was so ecstatic I think I cried...I guess it had been awhile since I had felt
that
special! I know- sleeveless is not what you'd expect to see during winter time here in Utah, but I wore it with a black blazer to my in-laws holiday party with some red lipstick and felt soooo drastically different from my usual look of thermals and Sorels. I decided it's a good change to feel a bit glam every so often!
Next up is this
amazing robe
+
slippers
by Restoration Hardware from my mom and sis. I'm so grateful that they think of me while they hit up all the cool shops in SLC. :) I've been wearing the slippers non-stop (decided slippers are like gloves and socks....you don't know what you've been missing until you find the PERFECT pair that are comfortable and keep you toasty warm).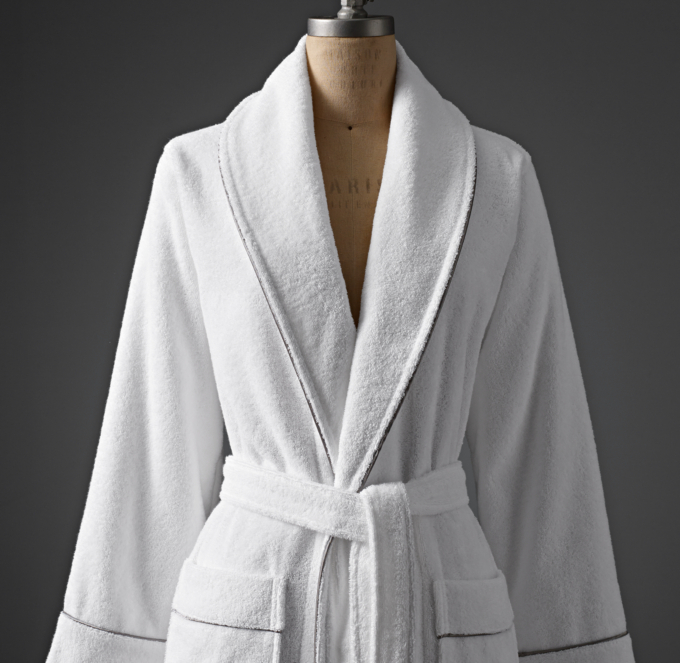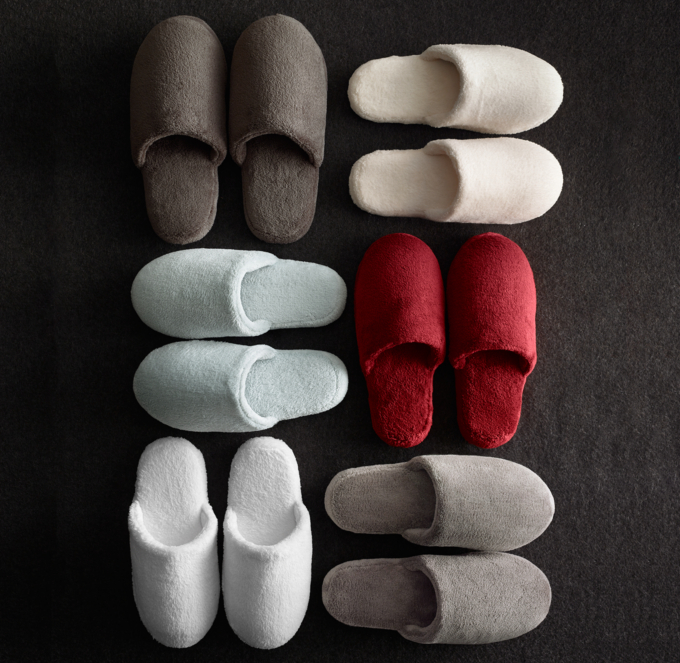 Confesstion: I spend a good amount of my day in pj pants. Yep, I do. Between changing diapers, hauling laundry, making meals, and playing with my kids, I like to be comfortable. In the past I've gone to JCREW for a real quality pair, but
these from Eddie Bauer
are cheaper and just as good!
Remember that super in-depth report I did about jeans last year? Well, I'm back with a new pair. It's the
Curvy Straight Leg Jeans- StayShape by Eddie Bauer
. Yeah, I'm as surprised as you to be shopping at Eddie Bauer for jeans, but after my new found love with their pj pants, I hopped aboard their jean wagon and REALLY REALLY REALLY love this pair. If you're curvy but still like the look of a straight leg/skinny jean with comfort and style at a good price (plus they come in short) you should definitely consider these!
Lastly are
these Pro Meal bars
that I found on display in the cereal aisle at Lees. I'm so all about satisfying hunger while staying healthy and on-the-go and these are doing just that! They come in a lot of different flavors and are soft and chewy. Yum yum!
K, that's it for now....gotsa go to the grocery store. Wish me luck- I'll be traveling with a cart full of kiddos! :O